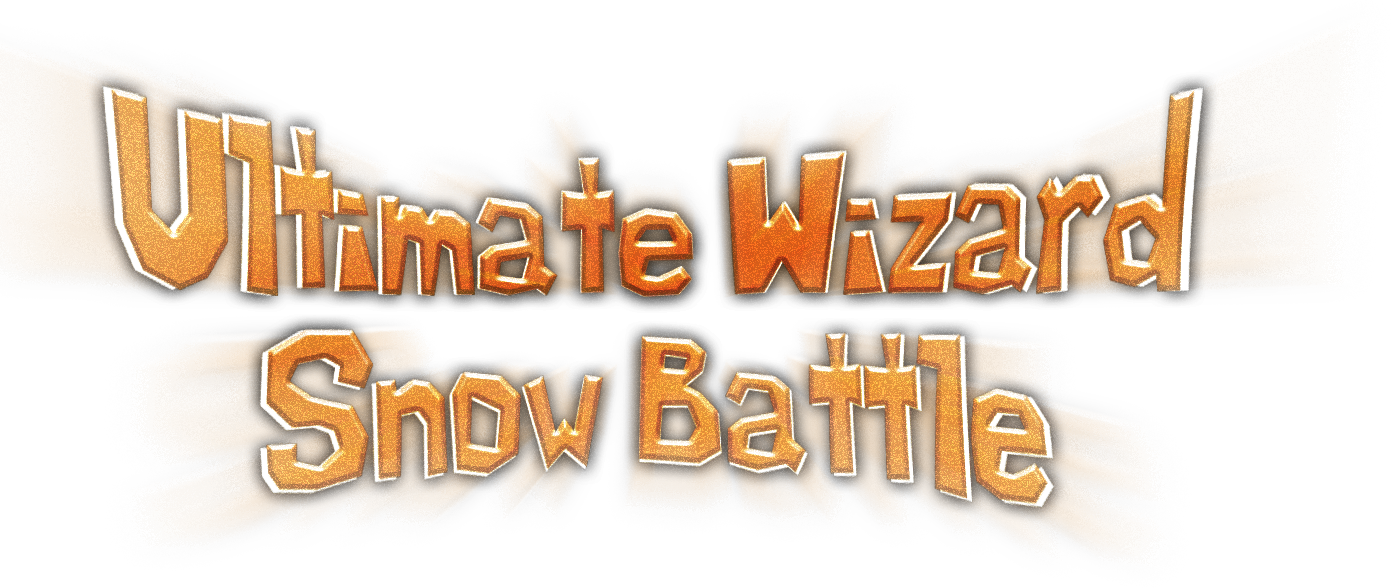 Ultimate Wizard Snow Battle
A downloadable game for Windows
Ultimate Wizard Snow Battle is a game about playing with snowballs...and wizards !
Take your controllers and play as 2-4 players in a dynamic and fun game.
Gameplay :
Walk in the snow to refill your snow reservoir then shoot snowballs on your friends to kill them.
The first with 10 points win the game !
Controls :
Left Stick - Move your character
Right Stick - Rotate your character
RT - Shoot a snowball
LT - Shoot a BIG snowball !
Install instructions
Just download the .rar and extract files then launch UltimateWizardSnowBattle.exe, enjoy !
Download
Download
Ultimate Wizard Snow Battle
27 MB